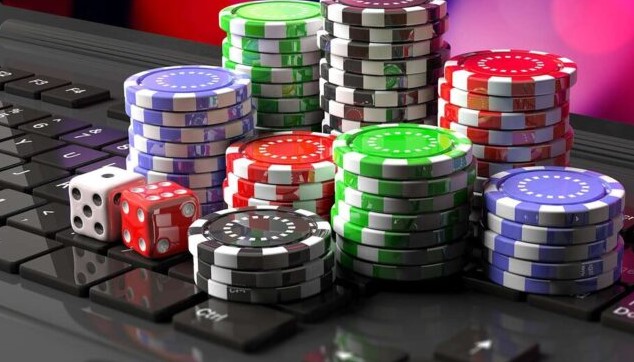 Red flags are popping up again according to a research article done by thepogg.com as, apparently, properties that previously listed being owned by Game Tech Group, a well known firm that scams vulnerable players with gambling addictions, are appearing to be owned by two new companies, Izzy Gaming BV and Vega World Solutions NV.
Game Tech Group is one with a long list of sites that has blacklisted them for the worsts of operations and bad practices. Previously, brands working under their mantle were caught using fake versions of NetEnt games, down to the predatory terms and conditions that put win restrictions on players.
Research done by the community has brought up some unusual matches on previously owned brands, to some other brands that came years after, and now we have these two new companies suddenly appearing showing the very same signs as before.
From company names like; Equinox Dynamic NV and Alpha Interactive Solutions NV, which were previous companies with the same parent, to additional similarities to the likes of same web design, coding, gaming software used, terms and conditions, and many more characteristics, you then start to notice some connections that perfectly could make some people to lose sleep over this.
In a previous article done by thepogg.com, they stress their conclusions as the following:
"We can say that these three companies are clearly using the same web design teams, are working with the same software provider that is unique to them these three companies, are using the same Live Chat infrastructure, have all constructed their general and bonus terms and conditions documents from the same source material, in one case have almost exactly matching affiliate terms and conditions, and the properties that did not restrict their ownership information show that domains across two of the companies share a single individual as their registrant.
In our opinion it is highly likely that either Alpha Interactive Solutions N.V. and Equinox Dynamic N.V. are owned by the same people that own Game Tech Group N.V. or that they are working in very close partnership with the Game Tech Group N.V. and that being the case, based on the extensive negative history of this group, we would strongly advise both players and affiliates to avoid any interactions with any properties run by these companies."
All of this along with the copyright infringement issue with NetEnt, makes these platforms and anything associated with them immediately dangerous. All of this info should be shared everywhere to increase awareness to keep the community as clean as possible.