World Poker Tour India coming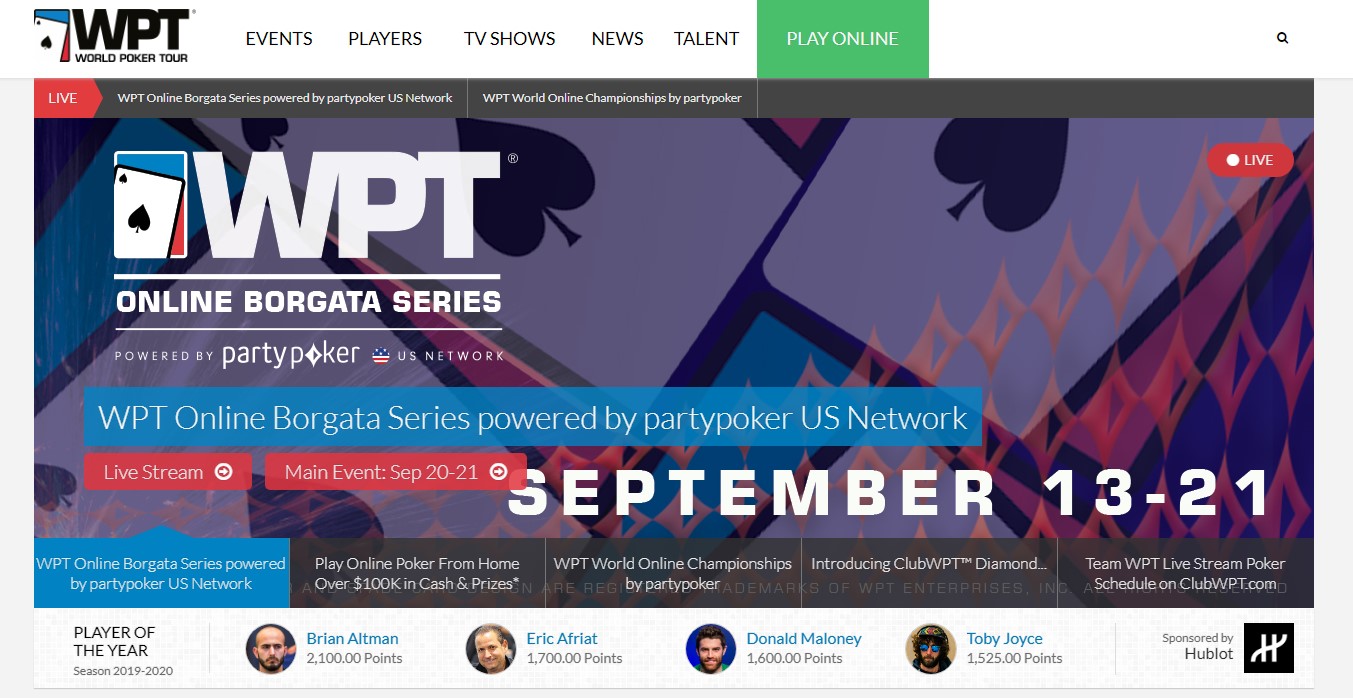 The World Poker Tour announced the creation of WPT india. The series will launch and operate through November 5-22 featuring more than 150 events and more than $1,800 million in prize pots.
The Main Event is starting on November 11 and will consist on giving players flight prices to all cities where the rest of the event is taking place The winner of the Main Event will receive a $5,000 WPT passport, which can be used to enter any live WTP event anywhere in the world.
Adam Pilska, CEO of the World Poker Tour commented: "The WPT Online venture continues to grow as part of our overall online strategy which we have found effective across the global market. This series comes on the heels of our successful WPT Online series in other parts of the world and we are pleased to be working with Adda52 come November"
Adda52.com is an india-based online poker site, a subsidiary of Delta Corp Limited.
"The WPT has built a great relationship with the Indian poker community and we're proud to have them as our parents, " said Pratap Pandit, VP of Online Operations for Delta Corp. "The reach and accessibility of this year's online series is really exciting and the festive season of Diwali is the perfect setting for it."
The Business Head of Poker Delta Corp, Manish J. Adnani, also stated: "We expect to continue setting higher standards for online poker in the Indian Sub-continent, rollout a memorable experience on Adda52.com and offer the Indian players a platform to achieve glory at the world stage."
The WPT Online India has a leaderboard, called the Mega Player of the Series Leaderboard. Total prizes amount to INR 2.5 million ($33,853); the overall winner will receive INR 1 million ($13,541). Of the 154 events, 29 will count toward the leaderboard.