5Dimes looking to enter legally to the US market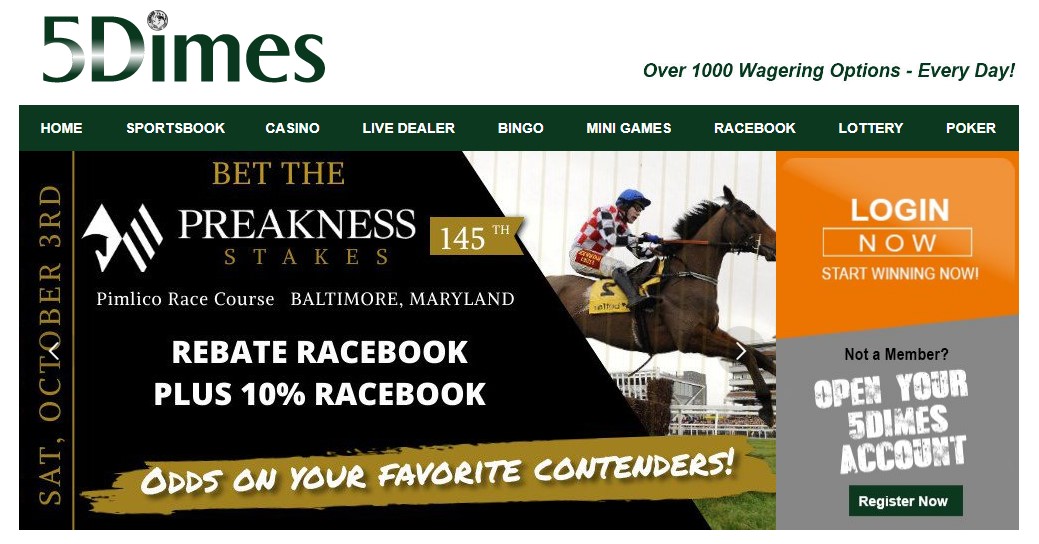 Last month 5Dimes entered a settlement agreement with the US Attorney for the Eastern District of Pennsylvania after having to stop taking bets from US customers due to regulations and legal battles.
5Dimes stopped offering any services for US customers by September 21 of 2020. The company notified all of their customers to stop any activity and withdraw their earnings by September 25. Players that could not request withdrawals in time could do so through a third party after the company's closure for 5 more days until September 30 of 2020.
5Dimes is a sportsbook operator based in Costa Rica. The recent agreement made them a viable firm to actually secure eligibility for applications into the online gambling market for US customers while standing completely legal.
The new proposal will clear them of any restrictions and having to work under a new business structure that pretty much works as being under licensing. A new corporate entity, 5D Americas LLC has already been incorporated in the State of Delaware.
The company previously went through a pretty harsh fase. It's founder and the one with full control of the company was kidnapped and then killed in 2018. Even before that they were already under a criminal investigation by the EDPA from the US Department of Justice. Laura Varela, the wife of the deceased 5Dimes owner, took reins of the company afterwards.
Varela had to identify what the EDPA figured were "criminal assets" associated with the company as part of a deal to reach a settlement with the US Government after she voluntarily opened the doors for the Department of Justice.
Her cooperation with the case was what actually allowed the agreement to follow through after even Varela herself was found not in direct responsibility with any illegal activities within 5Dimes and the company was in the clear afterwards after all. However, no information or identities of any customers of the company was disclosed besides the fact that the company had to forfeit over $45M in value to the government.
Varela stated the following at the time: "It has been a very difficult two years for me and my family. But today marks a pivotal turning point and a fresh start for me and the 5Dimes brand, as well as a milestone for the legalization of sports gaming in the US. My husband's death was tragic, but he loved 5Dimes and all of its loyal customers. Now his spirit will be able to live on as the 5Dimes brand begins this new chapter."
She then continued: "Along with a team of trusted advisors, I am exploring how we might relaunch 5Dimes as a legal sportsbook and casino in the legal, regulated US market to continue serving our many loyal customers."
After you read all this amazing story that almost seems like a Hollywood movie, you probably think by now that 5Dimes is a shady brand involved in money laundering and Illegal activities, but that is not the case, because 5Dimes actually is not a bad casino is just that they did not have the right permission and paperwork to offer online gambling services for clients residing in the United States of America, but now they do have them, and you can even say that they are an ok brand.
5Dimes Casino & Sportsbook currently offers over 1,000 wagering options each day including able games, card games and live casino games such as Blackjack, Baccarat, Roulette plus hundreds of slot games and of course many sports events to bet on such as Basketball, Soccer, Football, Hockey, UFC and almost any sport that you can think of and on top of that they offer live chat support. telephone support, a friend referral program, lots of promotions and even Bitcoins are accepted as a payment method which makes them a more attractive brand to join.
After all that being said, all their loyal customers both inside and outside the U.S. will like to see the brand grown not just in North America but instead all over the world., because with a bigger casino you will have better odds, loyal rewards and more incentives or rewards to stay around.