AmericanGambler approved to launch in Michigan and Tennessee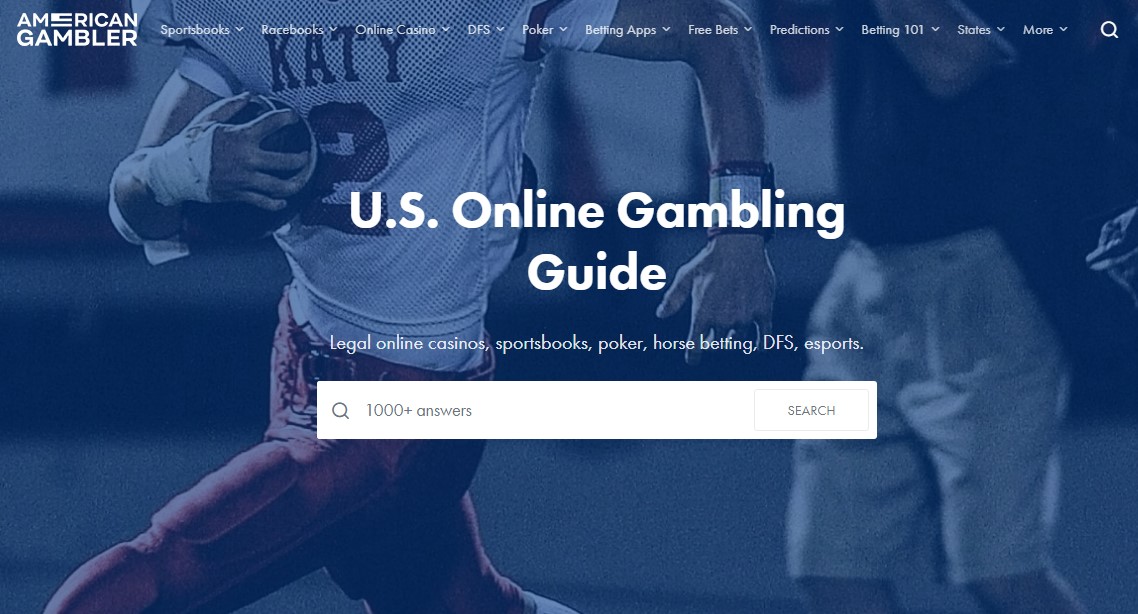 Approval has come to AmericanGambler from the Tennessee Lottery Education Corporation and the Michigan Gaming Control Board.
Americangambler.com is already a registered vendor in New Jersey and Indiana.
The platform, founded in 2019 and with licenses to operate in eight different US states, acts as a very thorough guide for players. They keep users up to date on all gambling and sportsbooks matters and what current gambling sites are available in the USA and which states have legalized the practice so far.
The founder of AmericanGambler.com released the following statement: "We are very excited to be launching our latest US offering to sports fans across Tennessee and Michigan, where we will be offering a plethora of sports betting content to bettors."
"Our core aim is to guide players through a safe environment and provide information needed to navigate the betting landscape in the safest possible way, something we're very proud of doing in a number of rapidly growing state markets already."
"On average, within the first month of launching, we see about 2% of a states inhabitants signing up for an online sports betting accounts, which means that we expect around 7,000 sign-ups per day during the first month of legal online sports betting in Michigan."
On their webpage, they talk more about what AmericanGambler.com is:
"We keep you informed on which US states have legalized online betting, which states are due to pass laws, and what games you can play legally and safe. We'll even show you the most trustworthy and licensed US gambling sites to bet on if you live in the right states."
However, you must remember that in almost all states of the United States is illegal to participate on gambling activities and in those that is legal, not all online casinos and sportsbook are legal. If you are a US. Resident you can always try to use a VPN of another country to access websites, but this will be at your own risk since most of online casinos if detect that you are using a VPN may close your account, on the other hand, other online casinos or sportsbook don't care where are you from and if you are using a VPN as long as you are not cheating or doing something sneaky.
So, this website is a great source of information for US. Residents that like to place to bets on sports events or simply to play on online casinos, as long as Americangambler.com offers updated information and news about the legal situation of online gambling it is for sure a great website to check at least once per week or more.
There are other websites and sources of important information about the gambling industry just like our website here on gaffg, here you will find information about affiliate programs, casinos, news, press releases, reviews, guides and of course we will keep you updated on the legal situation of online gambling in US. and other countries too, so stay tuned.