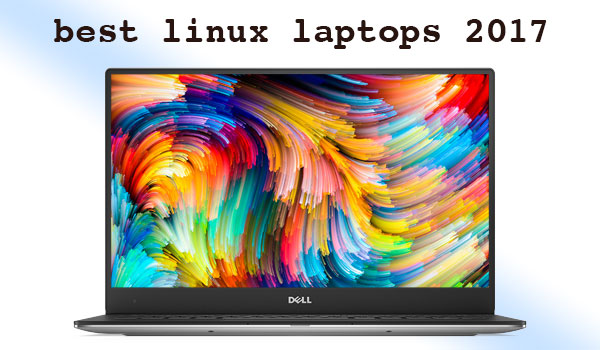 Why would any webmaster want to use linux?
There are quite a few reasons but probably the number one reason is computer security. Any linux operating system is considered more secure than Mac OS X and especially Windows where it seems most computer viruses target Windows.
The Windows operating system is probably less secure than the rest but it's also the biggest market share of personal and business computers so it's automatically the number one target.
Linux is an elusive operating system that you'll struggle to find an out of the box laptop that is ready to go. You probably won't find any store near you showcasing linux and your options for a linux laptop are fairly limiting. Linux already makes up over 20% of the operating systems used by web developers with Windows being around 50% and MacOS over 25%.
Pros of Linux
Less performance issues
Good for developers
Secure for webmasters
Cons of Linux
No access to design tools like Photoshop or Sketch
Less programs available
Here is our list of the best linux laptops available for 2017.
Dell XPS 13/15 Developer Edition

Dell has specifically made a developer model to their XPS line that comes with Ubuntu. The Dell computers are nice for their performance specs of being fast, having a good amount of ram, SSD and good processing power.
The computer has an InfinityEdge display where the 13" laptop really covers almost as much screen real estate as a 15" laptop. You can also get some of these models available in touch screen.
Macbook Pro or Macbook Air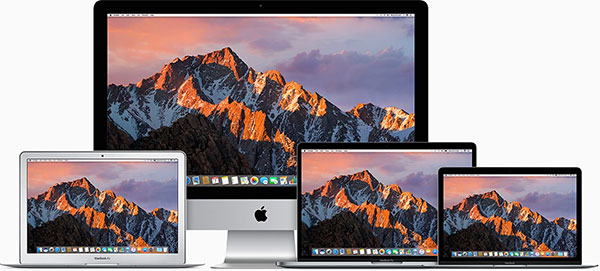 Macbooks usually make for good linux laptops and one of the biggest advantages of using a Macbook of any type for your linux laptop is you can always boot in Windows or Mac OS if you need to use another operating system for testing.
If you do any type of design work on Photoshop or Sketch then having a Macbook would be handy so you can use these tools when necessary.
If cost is an issue, a Macbook Air model can be cheaper than the Dell XPS Developer Edition computers.
Chromebooks
If you are looking or a laptop on the side as a secondary computer, a Chromebook could be one of the better alternatives that don't cost a whole lot.
If you get a touch screen Chromebook then you should be able to dual boot where the ChromeOS will give you access to Android apps which is going to make Chromebooks far more useful.
Other notable linux laptop computers
ZaReason
System76
Alpha Litebook
ZaReason and System76 are dedicated companies to providing quality laptop computers. These distributors will no doubt get bigger over time.
The Alpha Litebook seems like a great idea but the build on these first edition laptops seems to be a poor build and it's best to wait for their future of this company to see if they can build a better linux laptop.
Ubuntu and Elementary OS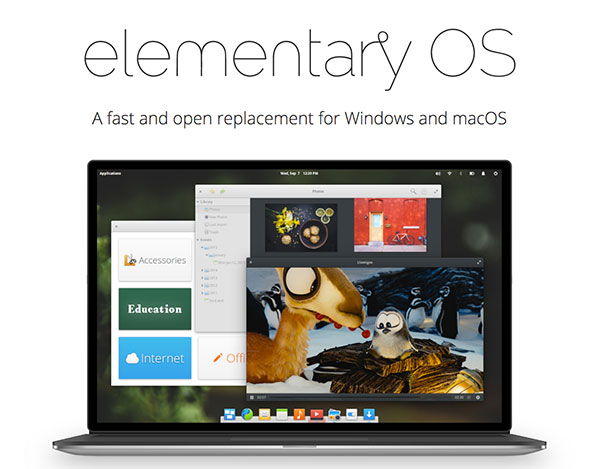 Linux can come in many different types of distributions. Ubuntu is the one that people recognize the most but there are other types like Mint, Fedora, etc... A new popular one is called Elementary OS which has a clean layout that has a bit of the Mac OS X feel but is linux all the way.