How to track Affiliate Conversions on your website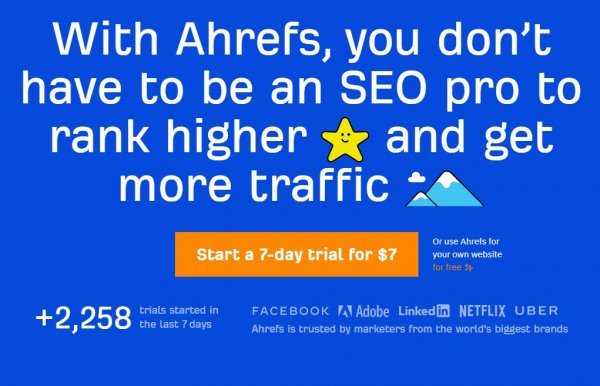 Tracking affiliate conversions is very important since, as affiliates, we want to track each and every affiliate that accesses our website and joins a betting site like a casino or a sportsbook.
Of course that means money into all our pockets, however, depending on the location, IP, amount of money spent and other things from the visitors, we will get more money, less money or no money at all as many casinos and other online gambling sites do not accept players from certain regions for example the United States of America, Cuba, France, and other countries.
So, what can we do to track all the visitors from our websites? And know which of those visitors actually joined a betting site through our platforms?
Well, easy. You can use Google Analytics or the software that the affiliate programs will provide you, nevertheless, we would like to recommend you other programs that will help you a lot even more than Google Analytics since this one has some terms and conditions that you may not agree with.
After all that being said, we would like to recommend you the following programs to track your traffic that all affiliate marketers should know about and test at least once:
Ahrefs
This software is a must-try for all affiliate marketers that want to improve the ranking of their websites because this software allows you to check the backlinks, organic traffic, and more metrics of any website including the websites of your competition.
Also, you will be able to check the stats of your websites including ranking, growth, amount of visitors and more parameters that will help you a lot in your affiliate campaigns.
This program offers you a free trial that you can use to test all the features that it has, moreover, it has many plans which are affordable for all budgets which mean that it does not matter if you are a solo affiliate marketer or if you come from a big company you will find a plan for you.
Keep in mind that this program has a great reputation among the affiliate community, so do not worry and feel free to try it.
ClickMeter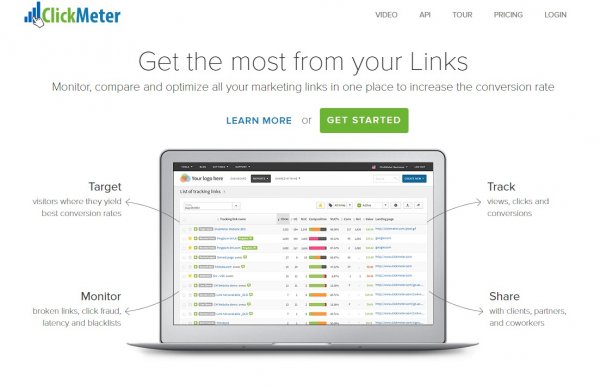 ClickMeter is a one of the most used software on the affiliate market world since it has lots of users due to effectiveness of this program.
This software will allow you to track, optimize, and give you daily, weekly and monthly reports of all your betting sites in just one platform which is always great because you can have all the information of your campaigns in one place and not scattered in many places.
With ClickMeter you can have smart links that depending on the requirements of the casino or sportsbook, your traffic can be redirected to a specific casino.
For example let's say that a Casino A does not accept players from the United Kingdom but the Casino B does take players from that country, so you can set up these smart links to redirects players from the Casino A to the Casino B.
Bitly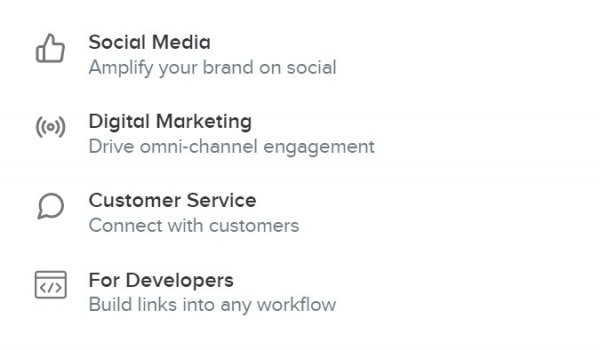 This software has lots of tools and features that will allow you to improve your traffic conversion, which translates into more money in your bank account.
Bitly offers you many tools including shortening your links which may not seem a big deal but in fact it could have a huge impact in your marketing campaigns since users always prefer to click on a small link instead of a big one.
You will be able to track all the traffic of your website, and you will see how your traffic and your commission will grow exponentially, so you have to test Bitly at least once and of course it has a free version that you can use for a limited time.
GeniusLink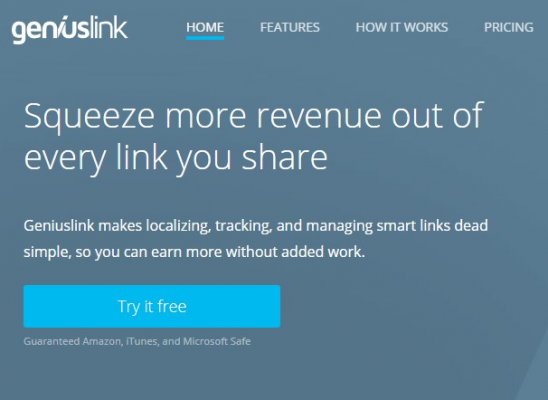 This is another software that can help all SEO professionals and affiliate marketers have success in their marketing campaigns since it has bunches of features such as client management, optimized tracking, link shortening, traffic retargeting, branded domains and many more useful tools that will help you grow your ecommerce business or your affiliate commissions.
GeniusLink also has lots of learning resources such as tutorial videos, detailed training, a blog area and a professional custom service which is ready to help you in no time with any issues or problems that you may encounter, and don't forget that you can try this software for free by taking advantage of the 14-day free trial.
There are literally thousands of software for affiliate marketers and SEO professionals that you can use but the ones that we mentioned above are the ones that we recommend you to use, however, feel free to search for more programs and don't forget to check out the reviews for them.
You are probably wondering by now, what other things can you do on your website to improve your traffic conversion?
We recommend you to use short links by using some of the software that we mentioned above, this way you can be sure that your traffic conversion will grow at least a little.
Have a user-friendly website and display all the bonuses, casinos or sportsbook in a pristine way without too much information or images because if you have lots of images, content and logos, your website may be slow for some people, and they may end up leaving your website.
Keep your website clear of boring content, political content or any other content that can upset your visitors and update your website as much as you can.
Don't forget to set up your traffic retargeting to not lose those potential players that come from difficult regions like The United States of America, Australia, Russia or South American countries.
Always check for new and better software on the market, we have recommended you some programs, but it is always good to check to see if there is something new and better out there.