Commission types for gambling affiliate programs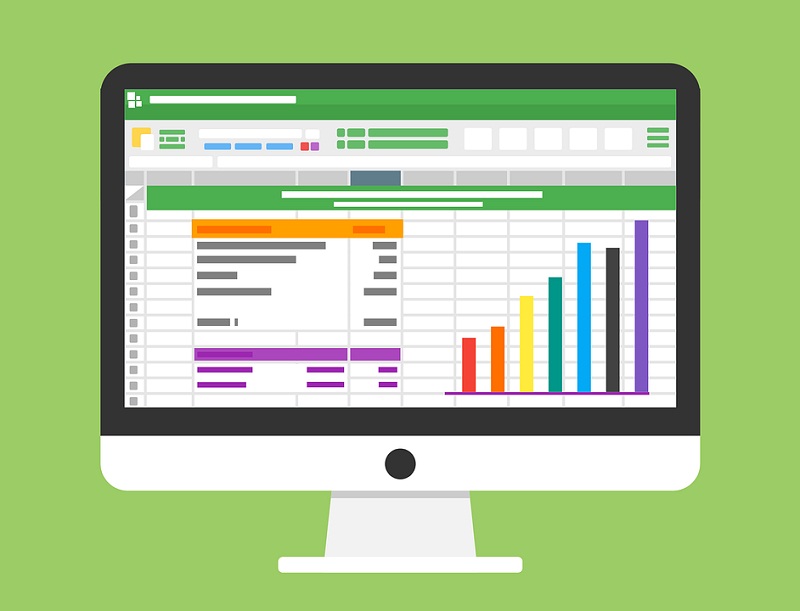 Online gambling is one of the most profitable industries in the online marketing space with estimated market size of USD 53.7 billion in 2019, and expected growth to USD 59.6 billion in 2020; this makes online gambling a very attractive business, not only for online casinos, sportsbooks, and players but also for gambling affiliates.
If you don't know what an "affiliate" is don't panic. An affiliate is someone that promotes a brand (a casino in this case) or a company on its website, earning money as your traffic is referred to the company's site when a referred person buys the product, or it completes a specific action, like creating an account and making a deposit in the case of an online casino.
Of course, if you decide to embark on the adventurous world of affiliate marketing, your main motivation will (probably) be making money, so, you might be wondering How will you get paid?
Apart from payment methods, which vary from affiliate program to affiliate program; you should be aware that there are different types of commission plans available.
Once you decide to become an affiliate of any casino brand, you must also decide what your affiliate commission plan will be (choosing from the available options); of course, the risk involved in this decision is that, if you are don't know how they work, or even what they even mean, you could get stuck with a commission plan that doesn't work with your personal goal or your website's goal. But don't worry, commission plans are easy to understand once you know what they can offer to you.
Below we will present you 4 different commission plans, each of them offers a unique deal for you as an affiliate. Just remember that the "ideal plan" is the one that adjusts better to your needs and goals.
Cost Per Action
One of the most common commission plans that you will find out there is the CPA model or Cost Per Action model. With a CPA model, you will get paid when a visitor (someone referred from your website) completes a specified action. That said action could be anything (previously stated by the affiliate program) like purchasing a product, or, in the case of online gambling, making a deposit or even wager a certain amount of money.
You should always check what is considered an "action" for the affiliate program, this way you can make sure to create your marketing campaigns based on reaching that specific goal instead of just randomly referring players to a casino and hoping that they will complete the action by themselves.
Finally, you must know that CPA deals offer a fixed amount of money for every action completed, and, once your referred player completes the action, you won't receive any more money from it, unless the affiliate program includes several actions in the CPA plan.
What do most gambling affiliates pick for rev share vs CPA? Most avoid CPA for many reasons and you can read more about it on our article of CPA over revenue share.
Revenue Share
Revenue Share deals are models that allow the affiliate (you) to generate a lifetime commission from every referred player that plays at the casino. Before you get too excited about the "lifetime commission" part, you should know that Revshare deals come with some risks.
With these deals, the affiliate gets a share of the percentage made by the revenue that a player generates to the casino, this means that you will be making a profit based on your referred player's losses, but what happens if they win instead of losing? What happens is exactly what you think: you will not make any money from it. And, in some cases, you will even get negative numbers on your affiliate account if a referred player gets a jackpot or wins a big prize inside the casino.
A specific case where this can happen is at Bet356 affiliates since this affiliate program doesn't have a negative carryover policy, which means that if someone hits a jackpot, you can easily say goodbye to your earnings for a lot of months until you can start making money again. However, many online casino affiliate programs offer a "no negative carryover" policy, which means that they will clear any negative carryover at the end of each calendar month.
Despite being a deal that comes with a high risk, it can also come with high lifetime earnings. The usual percentage earned by referred players it's around 30%, of course, you can find some affiliate programs that offer 35%, 40%, and even 45%, but these are not easy to find. Also, some affiliate programs offer "welcome bonuses" to their affiliates where they can get a boosted % of revenue share for the first three months after the affiliation.
Hybrid or mixed deals
Hybrid deals, as its name implies, are a combination of both CPA deals and Revshare deals. These kinds of commission plans are harder to find compared to the other two, but, if you do find them, they represent a very interesting option that must be taken into count.
Hybrid plans will give you the fixed commission of CPA deals and a % of the monthly revenue that a player generates to the casino. In other words, you will have the best (and the worst) of both worlds.
Even if hybrid plans sound like the most over-powered commission plan, you should know that not everything that shines is gold; affiliates should be aware that, even if they are getting both deals in one, the amount received from both of them will be cut as well. For example, if an affiliate program offers $30 for CPA and 30% of Revshare on their plans, their hybrid plan will offer something like $20 plus 25% in revenue shares (in the best case scenarios).
At the end of the day, there is no "perfect" commission plan on its own. The perfect commission plan for you is the one that gives you the most money based on your vision, mission, and goal for both your affiliate career and your website.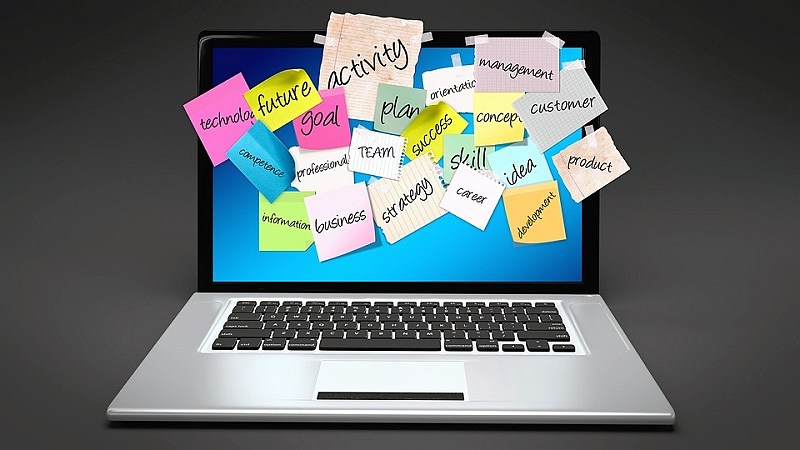 Cost Per Leads
This kind of plan is rarely offered in gambling affiliate programs; however, in the strange case that you find an affiliate program that does offer this kind of commission plan, you should be aware of how it works.
CPL or PPL (pay per lead) are terms that can be used to describe the same commission model, so don't get confused if you ever encounter one or the other. Sometimes they are used to describe the type of campaign; in this case, you will get paid for every lead that you send to a site.
In some cases, the leads must complete certain actions as well, like buying the product, for example. This means that you won't get money just by leading someone from your site to another. CPL plans are often recommended for affiliates that already work with steady high-quality traffic. If you are just beginning as an affiliate, this might not be the best plan for you. Compared to the rest of the plans, CPL deals offer lower pay rates, so, if you want to make a decent income, you must drive a lot of traffic.
Finally, you should be aware that, inside the online gambling world, the most common types of affiliate commissions plans are CPA deals and Revshare deals, Hybrid plans are hard to find, and CPL or PPL deals are very rare to find in the online gambling market.