Exploring the Benefits and Future of Affiliate Marketing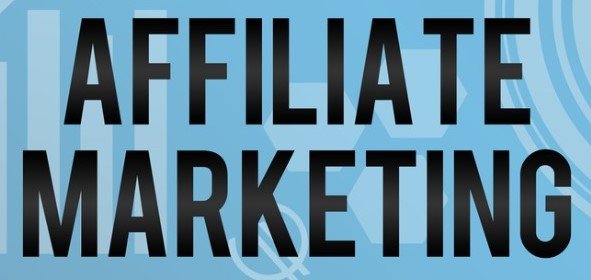 An affiliate is basically a partner that earns a commission for promoting a product or a service by another brand.
It's a form of monetization in which the person advertising the product or service is rewarded for generating a specific result for the brand that wishes to advertise.
In the case of a casino affiliate, for instance, the affiliate works with an online casino and is there to help the casino advertise itself.
For each player that visits the casino or becomes a depositing player through a unique affiliate link, the affiliate will receive a commission.
Below is a look at the benefits of affiliate marketing, at the future of affiliate marketing, and at some of the potential challenges employers of this style of marketing could face further down the line.
The Benefits of Affiliate Marketing
Regulated online casinos like this one and a host of others in the industry, not to mention a wide range of businesses in the ecommerce space, can all reap some immense benefits from affiliate marketing.
Here are some of the main ones:
Affiliate marketing can broaden your audience
This is crucial for online casinos, who operate in a fiercely competitive industry and are always looking to attract new players.
Of course, there are lots of different websites out in cyberspace, so the operator is sure to find one that aligns with their services.
Not only that, but a good website will have an established fan base and the affiliation could introduce the operator to these fans and, by extension, a whole new market.
Affiliate marketing can bolster your reputation
In an industry in which players can be wary of parting with their money, a good reputation is everything.
Affiliate marketing can help the casino with that. Consumers are more likely to trust a third party's opinion than the marketing of the advertiser, so working with bloggers and trusted websites can instill confidence in the casino's games and other services.
Affiliate marketing is cost-effective
This style of marketing involves paying out when a conversion occurs, which means the casino isn't squandering precious marketing dollars on worthless placements.
The company can branch out into new markets without having to sink money into the overheads of devising and implementing an entire marketing campaign around the affiliation.
What Does the Future of Affiliate Marketing Look Like?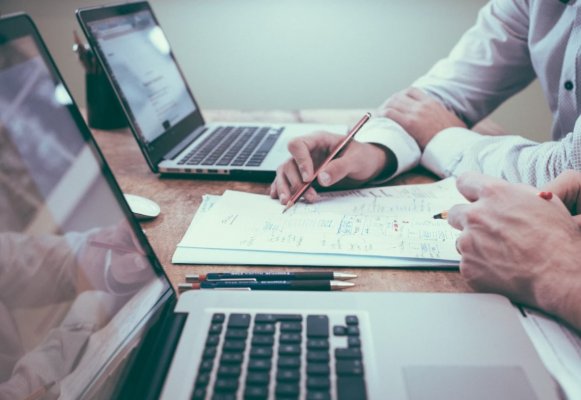 The events of 2020 have created some marvelous opportunities for affiliate marketing. Not only multinationals can afford to participate in affiliate marketing now.
The future looks bright for this style of marketing, and some major shifts could be afoot. Here are a few potential ones:
Hypertargeting
The focus of affiliates is likely to change. Whereas before they may have been targeting a broader audience, in the future they'll probably shift towards aiming their affiliate marketing at niches instead.
In some niches, conversion rates are much higher, which is leading to lasting relationships between the brand and the consumer.
Greater involvement of social media influencers
Social media influencers are likely to work even more with brands.
Previously, the standard was to pay the influencer for each post. In the world of affiliate marketing, this will shift towards payment per sale generated, giving the influencer much more earning potential.
Heavier reliance on artificial intelligence (AI) technology
AI technology will play a greater part in affiliate marketing.
Software tools will rely on it more, allowing companies and affiliate marketers to segment better and only provide their emailing lists with the products or services that bring in the most revenue.
Zero-click and visual searches become more important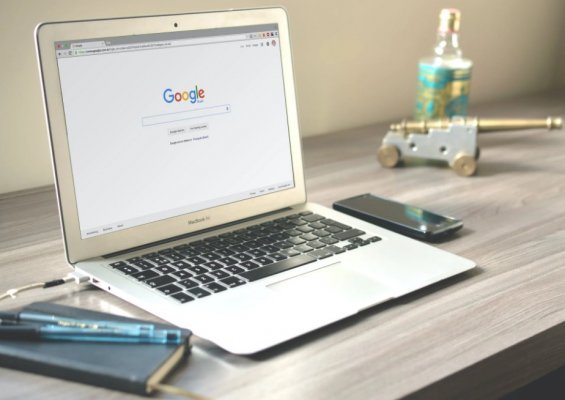 Normally, when searching for something in Google, people type in their searches. Now, however, people are starting to include images in their searches.
Zero-click searches, in which people can obtain the information they want without actually clicking on a search result, are also becoming more popular.
Affiliates and brand strategies will have to be on the ball and take these factors into consideration to adjust their marketing appropriately. The ones that can do this the soonest are the ones that could benefit most from affiliate marketing.
Does Affiliate Marketing Face any Challenges?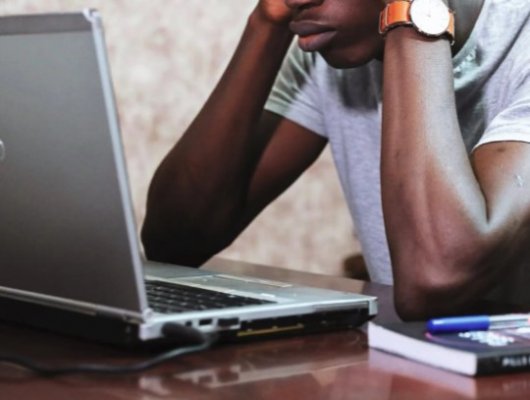 Although the future of affiliate market looks extremely rosy, in general, there could be some difficult moments.
One could be the tightening of advertising guidelines by tech giants Google, Facebook and other such major outlets.
As a result of such tightening already, marketers have shifted more from the "promises" style of marketing to storytelling and content, a tactic which will become more popular because emotion drives purchases.
Changes in affiliate marketing strategy could be necessary and tricky.
Affiliate marketing is an excellent way for a business to get in front of new audiences at a lower cost and with relatively little effort.
The partner can earn commissions easily and plentifully, and the company enjoys the potential to attract lots of new business. Everyone wins.