Kindred Group plc acquires 32Red for £175.6m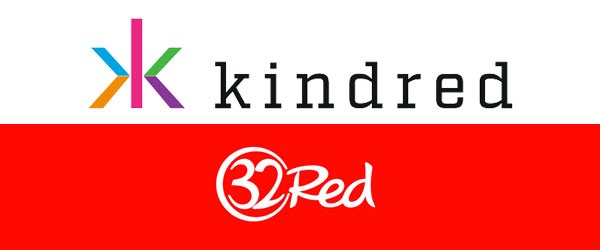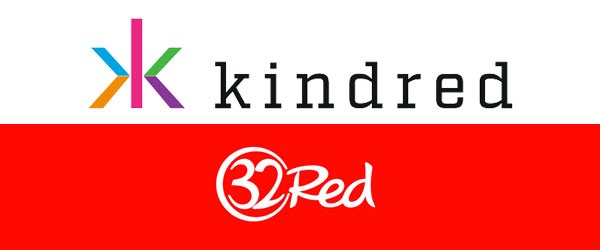 Perhaps one of the biggest news to come out just recently is the Kindred Group's acquisition of 32Red.
Formerly known as Unibet, the online gaming company based in Malta (but founded in Sweden) managed to acquire its smaller rival in the UK for a cool £175 million.
Both companies announced the acquisition to the London Stock Exchange early in the morning of the 23rd(Thursday). As per the details of the deal, 32Red's entire share capital was given a valuation of 196p per share.
Another inclusion of the deal was a second interim dividend valued at 4p per share that shareholders are set to receive on the 23rd of March.
What the acquisition means for Kindred
Kindred has definitely come a long way from its humble beginnings in 1997. Since that time, the company has continuously grown thanks to acquisitions that notably include that of Bingo.com (2014) and Stan James (in 2015).
With the acquisition of Gibraltar-based 32Red, the Swedish online gambling company has widened its reach even further.
While definitely not the largest online gaming company in the British Isles, 32Red nevertheless highly profitable.
Around this time last year (March 2016), the company announced that their net gaming revenue for 2015 was £48.7 million. Yes, the brand might not be that big but a year-over-year increase in net gaming revenue of 52% meant that it was growing fast.
More important than 32Red's profitability though is its target market. With this and the Stan James acquisition, Kindred is hoping to make a bigger splash in the UK online gaming market.
In a statement, Henrik Tjärnström noted that 32Red's acquisition was consistent with a multi-brand strategy that is targeted at growing the company's business in both "regulated and soon to be regulated markets".
How will 32Red's customers fare?
Current 32Red customers shouldn't have to worry about anything after the acquisition.
As with Stan James and Bingo.com, Kindred will likely keep things the way they are.
If anything, current and future players can expect improvements in their online casino gaming experience now that 32Red's brands are part of the Kindred Group.
Regarding the acquisition, 32Red chief executive Ed Ware noted that Kindred's management team shared a similar business philosophy with their own and that they were excited to work together for the continued success and growth of their brands under the Kindred Group.
Effect on affiliates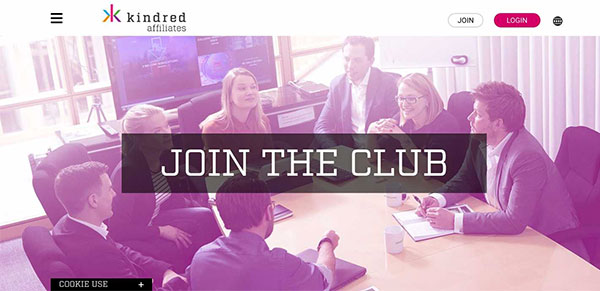 Official affiliate partners of Kindred brands and Kindred Affiliates can also expect exciting changes with the news of the acquisition.
If their previous moves (Bingo.com and StanJames acquisitions) are anything to go by, Kindred will likely include the 32Red's online casino brands (32Red, Roxy Palace, and other Microgaming-powered online casinos) under its Kindred Affiliates affiliate program.
The only questions here really would be how soon they'll be able to integrate these new brands and what's going to happen with current affiliates of TTR Partners (32Red's affiliate program)?
Conclusion
The Kindred Group's move to increase its presence in the UK online gaming market isn't unprecedented. Just last year, the iGaming Business Market Monitor reported that the online gambling market in the UK was set to surpass the £4 billion mark.
With that said, there's still no guarantee that the Kindred Group will enjoy the same level of success that they've experienced elsewhere. After all, they will be up against giants such as Paddy Power, Bet365, and William Hill.
Conversely, the Kindred Group's latest foray into the market should allow for better competition for the current leaders which should ideally result in a better casino gaming experience for all players in general.