Are Licensed Casinos Really Important?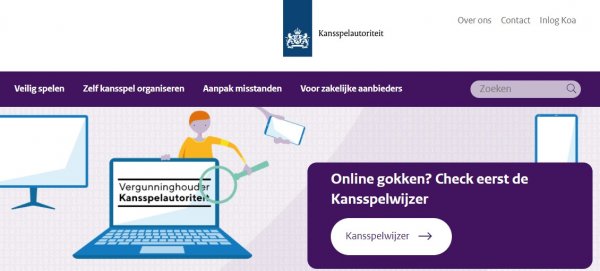 The owner of an online casino must receive a license in order to legally offer gambling services such as sports betting, lottery, poker and bingo.
Its absence makes it difficult to operate an online platform, as the operator cannot register a bank account or even add games to his site.
This is because he will have to sign a contract with a gambling software provider, which he cannot do without a license.
In addition, a gaming license usually comes with a lower tax rate and other advantages. In each country where casino licenses are issued, there are different regulations and benefits.
You can, for example, find casinos that specifically operate with a Dutch license at casinoreviews.nl, which is one of the latest approved licenses to take effect barely in October 2021.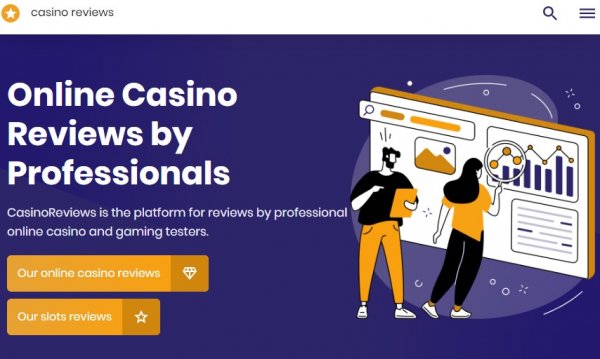 What is a casino gaming license?
A casino gaming license is a document that proves that the casino complies with the law.
They are issued by the government in matters of gambling and are used for both online and land-based casinos: as well as for casino-style games played elsewhere.
There are several types of licenses, including those for casinos, bingo operators operating slot machines and betting or gambling operators.
However, obtaining a license does not guarantee that a country will accept a new operator, as many legal systems (almost all US states, Poland, France and others) prohibit online casino gambling in whole or in part.
Fortunately, the situation in the US has recently changed dramatically. More and more states are beginning to recognize the value of licensing online casino companies.
Due to recent changes in the law, each individual US state is now free to decide whether to legalize online gambling. More than 15 states have already legalized online gambling and have created local gambling commissions to oversee and regulate it.
What does owning a Casino License actually mean?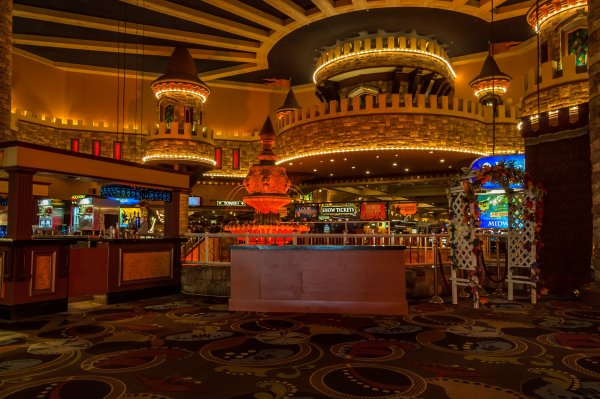 Obtaining an online casino license is a little more complicated than opening a land-based casino. You will also have to prove that you have financial resources equivalent to what you ask your customers to deposit.
This means that if you ask for €10,000 from your customers, you must have at least €10,000 on hand to obtain the license.
The institution issuing the license will also want proof of your company's headquarters and the location of all servers, then will review all applications individually and may ask for additional information before granting permission.
Online casino owners face the difficult task of selecting a reputable country that issues licenses valid in a number of nations.
Currently, the options are limited, and gambling business operators must obtain licenses before operating if they want to stay on the legit side.
Some of the most renowned Casino Licenses you can find are:
Curaçao
Kahnawake
Malta
Gibraltar
The United Kingdom Gambling Commission
Alderney Gambling Control Commission
And the most recent license by the Netherlands Gambling Authority or Kansspelautoriteit
In addition to the jurisdictions mentioned above, online casino owners can obtain a license from the United Kingdom, Alderney, Macau, Belgium, Denmark, the Isle of Man and a few other countries.
A customer of a licensed casino can be assured that every reel spin and every blackjack deal is generated by a random number generator method that leaves no room for fraud or software manipulation.
You can also find more information here when it comes to legal requirements for Affiliate Websites.