Playtech renewed as lead iGaming supplier by Boylesports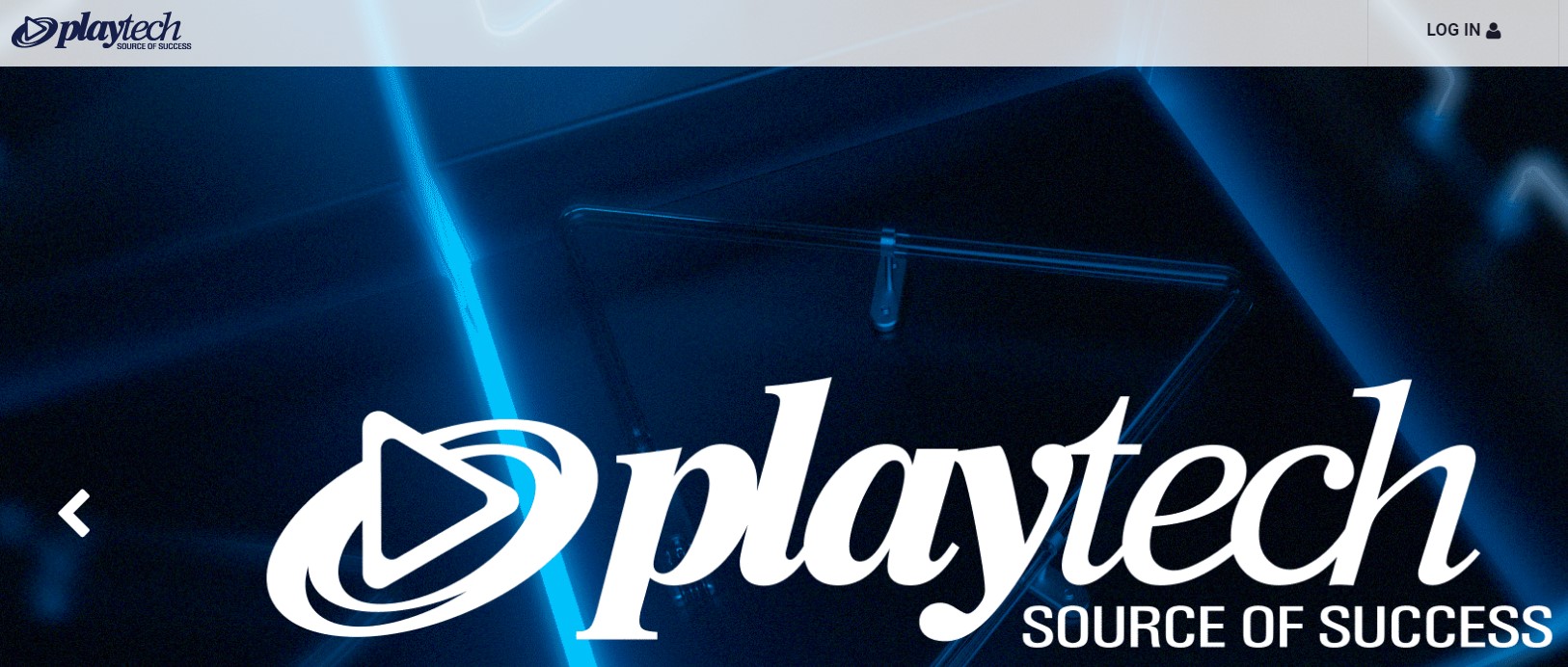 Playtech Plc has come to a 5-year extension to their contract with Boylesports, Ireland's second-biggets betting firm, to their already set iGaming and systems supplier contract.
Playtech has confirmed that it will serve as lead iGaming platform and software supplier for 5 more years for BoyleSports's regulated UK and Ireland markets presence.
BoyleSports CEO, Conor Gray, stated: "Having had a strong and successful partnership with Playtech for many years now, the extension of our agreement for another five years represents an exciting opportunity to continue growing our business.
"We're passionate about creating the best possible player experience across all verticals, and we're confident that the continued partnership with Playtech will allow us to do exactly that."
The partnership renewal sees BoyleSports deepen its working relationship with Playtech, who in 2018 delivered the firm's omnichannel overhaul of its Irish retail network upgrading its terminals and technology to Playtech BGT Sports systems.
Shimon Akad, Chief Operating Officer at Playtech, stated: "BoyleSports is one of Playtech's key trusted long-term partners. BoyleSports has delivered continued growth and is one of the leading operators in regulated markets.
"We are proud to have grown with them across four key product verticals in its core markets. We're very much looking forward to working together over the next five years".
BoyleSports will continue to be serviced by Playtech's "full iGaming suite" of iGaming provisions covering its requirements for online casino, slots, poker, bingo and its dedicated live casino gaming hub.
Playtech strengthens its ties with BoyleSports
Playtech has been known as one of the best game makers in the iGaming industry for quite some time, developing top-notch titles that have drawn the attention of many players across the globe.
On the other hand, BoyleSports is one of the most famous and innovative gambling operators in Ireland and the UK, turning this partnership into an imminent success all along.
The partnership between these great iGaming brands has been in place for more than 5 years, with 5 more to come, making it one of the most solid deals done in the last decade within the whole industry.
Most deals end due to a high number of complications and debts that both parties suffer along the way.
However, Playtech and BoyleSports have managed to beat all the obstacles and remain on the market as two of the most reliable brands when it comes to offering casino games and betting alternatives respectively.
The magnificent growth that BoyleSports has
BoyleSports has shown ambition and professionalism since its release. The betting platform has managed to take over the British market through its eye-catching features and the betting options that it has available to the players within the United Kingdom.
Apart from the amazing success that BoyleSports has had with its online platform, the Irish company is the owner of a high number of betting shops and venues all across the United Kingdom.
Given the value of the British market, it should come as no surprise that BoyleSports wants to acquire even more betting shops in the territory.
This Irish betting firm has surely demonstrated great ambition and dedication in becoming one of the United Kingdom's first alternatives for sports betting and casino games.
Aside from the many betting shop purchases, BoyleSports has signed several sponsorship agreements with a number of sports clubs over the last few years.
Some deals include: work as the jersey sponsor of Birmingham City and Coventry City football teams, as well as an online betting partner of the Wolverhampton Wanderers.
BoyleSports wants to reach new horizons
BoyleSports has stated its goal of becoming a powerful and trustworthy betting platform for the players outside the United Kingdom.
The brand wants to become more relevant to international players and expand its global reach.
Germany and the Netherlands are believed to be the major emphasis. These two regions have shown that they have many dedicated players within their borders, and BoyleSports wants to capture their attention as soon as possible.
It would not surprise anyone if BoyleSports becomes one of the first betting businesses to offer services across all the continents. It is mind-blowing to see how far this Irish gambling brand has progressed in the industry so quickly.
The players that are part of the BoyleSports community have indicated how thrilled they feel about the company growing and developing so fast.
There are plenty of international players that wish for BoyleSports to arrive at their countries too, so they can start being part of a reliable and strong gambling site that will always have new and interesting offers available to them.