SBC Summit North America coming July 12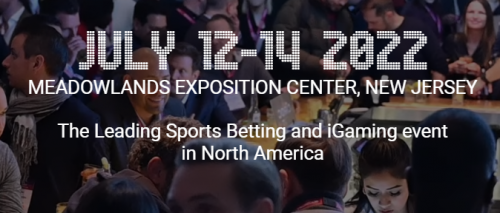 The SBC Summit is one of the most awaited events for affiliate marketers, gambling operators, gamblers, entrepreneurs, sports betting fans, and other persons that are interested in the iGambing industry, however, in this type of events you can find all kinds of people.
There are many iGaming conferences that take place in all parts of the world such as the iGaming NEXT events, iGB events and many more but the SBC Summits are as important or more than the other ones.
Where is the SBC Summit North America?
The next SBC Summit will be celebrated in North America between July 12 and July 14 in New Jersey on the building Meadowlands Exposition Center which is a beautiful structure that can host events of a lot of people for all types of events and in this case the SBS Summit.
Who will attend the Summit?

The organizers of the event are expecting that more than 1000 operators, 250 speakers, dozens of exhibitors and more than 3,000 delegates and other professionals related to iGaming activities will be attending the summit.
However, you don't need to be a member of an online casino or a member of iGaming Software Company or anything like that to go to this event, because any person can go to this event.
What is the SBC Summit Exactly?
The SBC Summits are events that take place in many places such as European countries, the United States of America and even in Latin American countries.
The purpose of these Summits is to integrate and gather all the representatives of all the major gambling operators, online casinos staff, iGaming software companies, and other persons that work in the iGaming industry.
By having all these persons in just one place, they can easily share ideas, technologies, experiences, projects, and moreover, they can see what new products, websites and trends will be leading the markets in the following months or years.
How to go to the SBC Summit North America?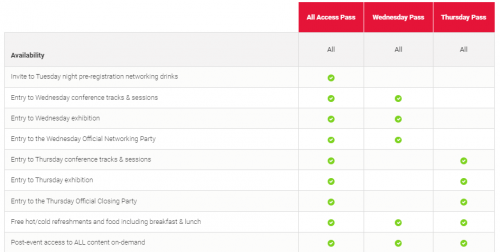 You can easily get your tickets by clicking here. Don't forget that this event is a big one, and it has a high demand, so if you want to go then don't waste your time and buy one ticket as soon as possible.
There are 3 types of tickets that you can buy and depending on what would you like to do and on your budget you can have VIP access to backstage events, VIP rooms, exclusive exhibitions and more, so if money is not a problem for you, we recommend you to pick the best ticket.
For more information about this cool event you should check out the official page of the SBC Summit, there you can find all the information, key details, contact information and other upcoming events that will be celebrated after this one.