Supplier BETBY launches WeAreCasino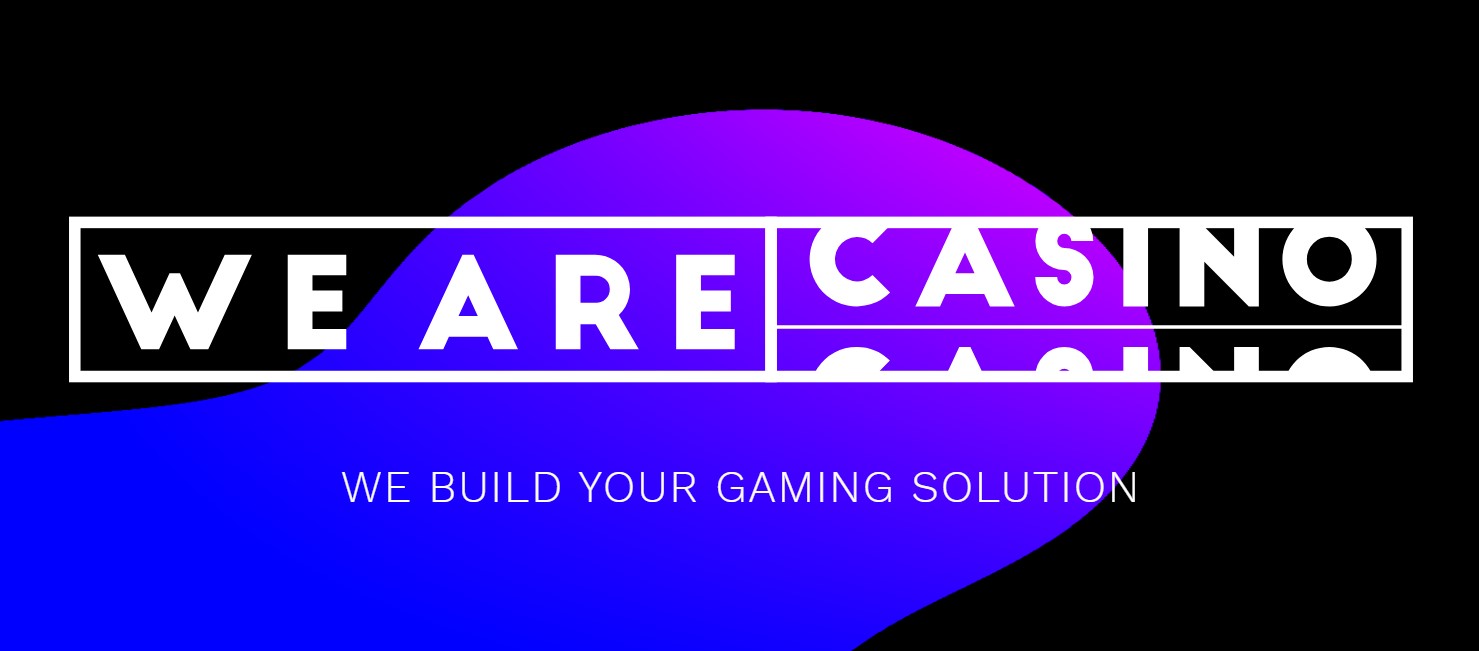 BETBY, one of the most innovative sports betting supplier has launched a new sportsbook solution with WeAreCasino.
BETBY's impressive AI-driven sports betting infrastructure, which includes markets on over 600,000 events a year on a wide variety of sports, is now supporting the operator's sportsbook platform, offering an ever-growing range of products.
WeAreCasino customers also have access to the supplier's impressive portfolio of esports titles available in its Betby.Games collection, which features FIFA, NBA, and Rocket League options, with Tennis to be launched in the near future.
This deal marks the latest expansion for the sportsbook supplier, which has experienced growth of almost 300% year-on-year since launch, while also receiving its MGA licence in August.
WeAreCasino develops premium gaming software and provides content exclusively designed for some of the world´s biggest operators through its growing platform, with a goal of becoming one of the world's largest complete online casino providers.
CEO of BETBY, Leonid Pertsovskiy, commented: "WeAreCasino are a dynamic, disruptive partner with goals that closely align to our own.
"We look forward to an exciting future with them as our sportsbook solution continues to expand with new markets and products."
Head of Account Management at WeAreCasino, Shaham Avraham, also said: "Innovative solutions help any company stand out in the market and we're thrilled with the quality of BETBY's product.
"With an intuitive backend and a smooth UI, their solution will differentiate our brand from the competition and we are very excited for the path ahead."
BETBY never has enough
The sports betting company has surely shown its ambition and dedication since the moment it launched its first gambling platform to the world.
Ever since its creation, BETBY has implemented some of the most innovative and eye-catching features that a sportsbook can have as of this moment. Its amazing advancements have turned the platform into one of the most famous betting platforms across the whole world.
Thanks to its features and compelling traits, BETBY made a name for itself in a competitive industry such as iGaming in a short period of time.
For the players, BETBY is a synonym to innovation, professionalism and security. According to many registered users, they feel completely safe and calm when betting on BETBY because they know that the site is reliable in all aspects.
The release of WeAreCasino is set to improve the company's reputation even further, since the new brand will be offering its services to a wider range of players across the whole world.
Overall, BETBY entered the iGaming industry to re-shape it and give it the boost it needed to attract the attention of new players and investors.
WeAreCasino offers a more complete portfolio
It may be too soon to say it, but it seems that WeAreCasino is bound to draw more attention than BETBY even from its early days.
That is because the new brand will be offering all the top-notch solutions available on BETBY with the addition of new ones that are specifically meant to attract a high number of players in a short amount of time.
The new solutions and features have not been announced publicly yet, but according to several BETBY insiders, the betting company is planning to make a big statement with the release of its new betting site, so it can be said that the expectations are more than high for this new creation.
For starters, it appears that BETBY is looking to focus a bit more on casino games with its latest invention. Overall, it would seem to be a great idea, since BETBY has been targeting the sports betting audience from the moment it was launched.
This new approach would get the betting company closer to a new market and audience that would boost its popularity and trust across the whole globe.
The expansion that BETBY is looking for
Apart from developing and launching top-notch gambling sites such as WeAreCasino, BETBY is aiming at making its name grow and reach new horizons.
As of this moment, BETBY has had a particular focus on the European continent. It has surely helped it grow on the industry quickly, but the company seems to be ready to dive into new jurisdictions and continents, where more players would be delighted with its gambling offers and solutions, moreover, BETBY has not let anyone know the name of the new countries and continents that it wishes to reach in the near future.
But, it is expected that the gambling operator starts to make deals and partnerships with other brands located in Asia and America, two of the other most lucrative continents that exist at the time.