UK Gambling Commission Strikes Again – LeoVegas fined £600,000 for deceptive ads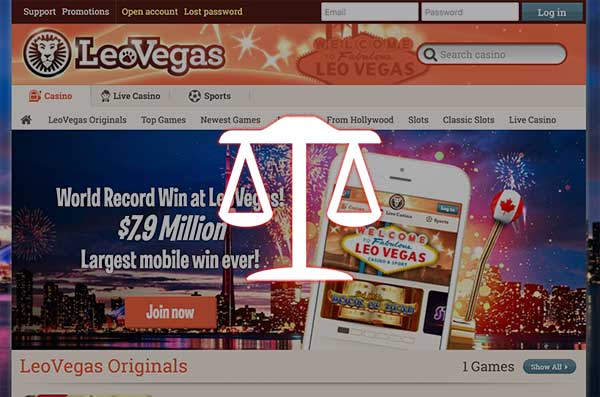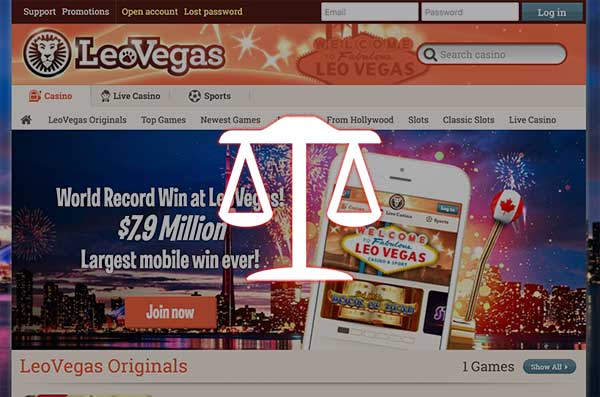 UK Gambling Commission Strikes Again – LeoVegas fined £600,000 for deceptive ads
LeoVegas is a Sweden-based mobile gaming company that provides both sports betting and online casino services in the Nordic countries, the United Kingdom and a few other European countries. This is one of the fastest-growing online casino operators that has witnessed significant success in the last two years. For instance, less than a year ago, they have acquired the popular Maltese casino Royal Panda. But, a few days ago, LeoVegas had to share an unpleasant news with the public. Namely, they were fined by UKGC with £600,000 fine over failure to protect vulnerable users and misleading ads.
In the United Kingdom, LeoVegas operates in compliance with the strict requirements of the UK Gambling Commission. Less than two weeks ago, on May 2nd, the UKGC has announced that they have spotted misleading advertising by the company in the past few months and that they didn't manage past customers in the right way.
The official UK gambling regulator has revealed that LeoVegas didn't do its best to protect problem gamblers from staying away from their offers. The representative of the UKGC has revealed that LeoVegas has accepted that their system was not designed well for managing self-exclusions. They have also failed to create fully compliant affiliate marketing material.
As a result of that, over 11.000 customers who decided to self-exclude themselves and remove their LeoVegas accounts didn't get their funds back after a reasonable period of time. Additionally, over 400 self-excluded players were allowed to gamble again. The current law allows online casinos to let self-excluded players play again, but only after a one day cooling off period. It's also highly recommended to get in touch with these players and talk to them before they are allowed to play casino games again.
In addition, LeoVegas was found responsible for sharing over 41 deceiving ads and sharing promotional material with almost 2,000 people who were self-excluded at the time they've received this material.
In their official response, LeoVegas pointed out that most of these accusations are related to the work of their affiliates. However, they have done their best to fix the errors by refunding players. What's interesting is that they will donate some of their profits to charities focused on socially responsible causes.
As we have mentioned before, the first quarter of this year was fantastic for LeoVegas and they had increased their revenues by up to 50% and their number of customers by 75%. They have also acquitted gambling license in Germany where they are planning on conquering the betting market.
The UKGC fine was not accepted as ordinary news by the investors in this company, but most of them have received this as a warning. The only thing that LeoVegas has to do is to update their connections with the affiliates and check their systems for errors. At the same time, the fine comes at a time when the UKGC has started issuing series of fines to major online casino operators.