User Experience Design (UX): KickstartMonday

Welcome to the 7th edition of our Gaffg KickstartMonday series where where we help to start your week off on the right foot.
You can find all of our KickstartMonday series here.
In this edition of #KickstartMonday we focus on User Experience Design (UX) which is something most webmasters and designers overlook when creating a website.
UX design does relate with conversion rate optimization as the point is to improve the experience for the user which will lead to more time on site, more clicks and ultimately more conversions.
Table of Contents for this Article:
User Experience Design (UX)
UX Design Tools
UX/UI Books & Websites
Shorts News Weekly Summary
Dazzle Affiliates: New affiliate program
Ball2Win Affiliates: Featured affiliate program
Two Door Cinema Club - Tourist History: What I'm listening to
Wave - Charge your new iPhone in the microwave: This week's LOLorWTF
User Experience Design (UX)
This week we are taking a closer look at User Experience design, which is also known as UX Design and you could throw in User Interface (UI) design in that category too.
UX Design does have a lot in common with Conversion Rate Optimization in that if you took the time to design for the user, you are probably helping your conversion efforts and have more thought into the design rather than designing for the sake of designing.
So what is UX Design exactly? The definition as listed on Wikipedia: "User experience design (UXD or UED) is the process of enhancing customer satisfaction and loyalty by improving the usability, ease of use, and pleasure provided in the interaction between the customer and the product."
Perhaps on basic affiliate websites, the user interface should be a fairly basic and straight forward system.
When you have database driven sites and need to deliver dynamic content and have more interaction with your users, this is when you need to take more time in the planning process. More and more companies are looking for these UX designers, and they tend to be paid more (or cost more) than your standard designer.
If you think about any major website service you use, you can bet they have UX designers behind the scenes trying to make using their site easier for you and doing testing to make it even better. Think of sites like fiverr.com, amazon.com, google.com, etc...
Probably one of the better examples of UX Design I have seen in online gambling for an affiliate site has to be the new AskGamblers.com website.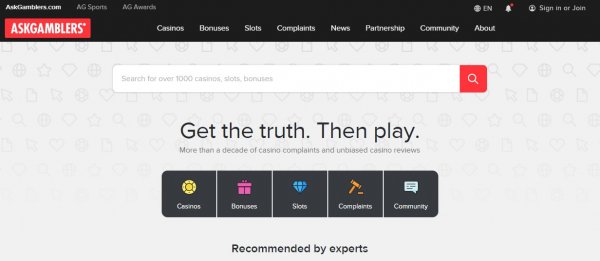 So before you commission your next website design, ask if your designer knows anything about UX design or even conversion rate optimization. If you want a designer that focuses on these aspects, then contact HorseshoeAgency.com.
UX Design Tools
There are plenty of tools available to help you with UX Design starting first with simple pen and paper that includes paper sketches, wire-framing tools and other tools to organize your content.
I'll share the 2 programs I recommend and use the most. Just keep in mind there are numerous websites out there that do similar things, so up to you if you want to choose a different program.
Pen and Paper: Most ideas usually start here
Mind Mapping with XMIND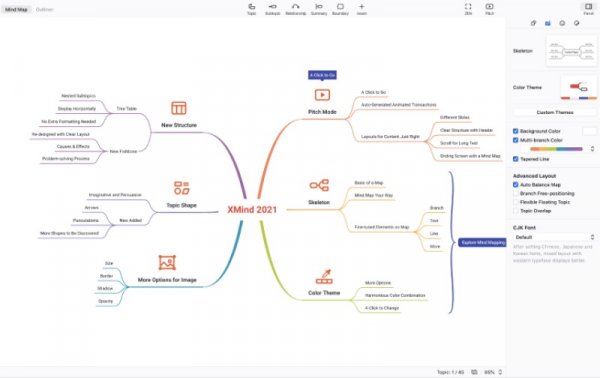 I use xmind.net which is considered a mind mapping software. Call it what you want, I find it is a great way to organize your topics and understand how your website would connect together, and to get some visualization of your potential user navigation.
You can use the program to organize a central topic, like a website domain, and branch out as much as you want and organize your content.
You end up with a diagram that shows how everything is connected, and it gives you a bit of a sitemap on the side to show in a possible folder format of how your content is organized and connected.
The software is free where you can upgrade for premium features and available on Windows, Linux and Mac.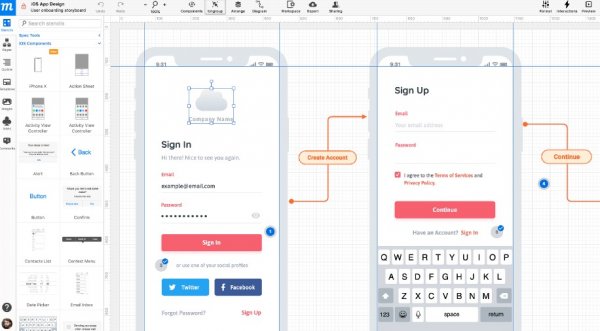 There are plenty of wire framing services and websites out there.
I use Moqups.com which is free if you want to use 2 free wireframes, but if you use more you'll need to pay. The site is software as a service (SAAS) so you can use it on any browser.
I like it because you can share and collaborate on the wireframes, which is an important feature if you are working in a group.
UX/UI Books & Websites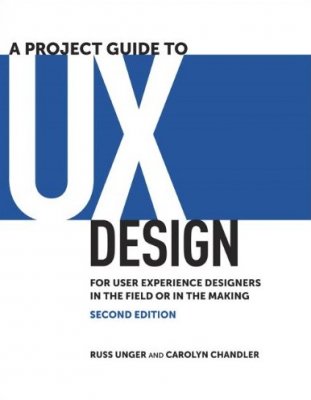 If you are interested in learning more about UX/UI Design, there are plenty of resources out there from websites, portfolios to books.
This section is mean to share some of my favorite resources:
Short News Weekly Summary
Our Gaffg short news section gives a snapshot of bits of news that might matter to you covering a range of categories from player promotions, affiliate promotions, SEO, conversion and other marketing news and online gambling industry news.
Here is a summary of the past week of short news:
Every week we always have some short news to share.
Dazzle Affiliates: New Affiliate Program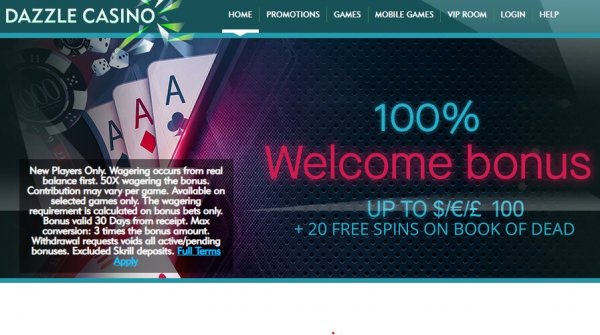 Dazzle Affiliates, the new gambling affiliate program for Dazzle Casino which launched in 2014. The casino is powered by Progress Play and Microgaming casino software.
Commission Rate: 25% to 35%
Affiliate Payment Methods: bank wire
Target Markets & languages: English, worldwide
License: Malta & United Kingdom
Program Features: Casino & mobile casino

Ball2Win Affiliates: Featured Affiliate Program
Ball2Win Affiliates is a sportsbook & casino affiliate program with a focus on the Asian marketplace and numerous European markets, with around 10 different languages supported.
They even accept Bitcoin for player payments. The software is powered by Ultrapar.
Commission Rate: 10% to 40% Revenue Share
Affiliate Payment Methods: Bank wire transfer, Neteller, Player account
Target Markets & Languages: English, Russian, Swedish, Turkish, French, Italian, Spanish, Chinese, Japanese
License: Curaçao
Program Features: Sportsbook, casino & live dealer casino.
Two Door Cinema Club - Tourist History: What I'm listening to
Good ole band from Northern Ireland. Gotta love rdio.com
Wave: Charge your new iPhone 6 in the microwave: This week's LOLorWTF
Welcome to our LOLorWTF segment. You can follow #LOLorWTF on Twitter if you are bored and just want to find more of these. 4chan strikes again, this time another new Apple ad that Apple itself had to claim they were not responsible for. Here it is:
So what happens when you put your iPhone 6 in the microwave? Gotta love iDiots.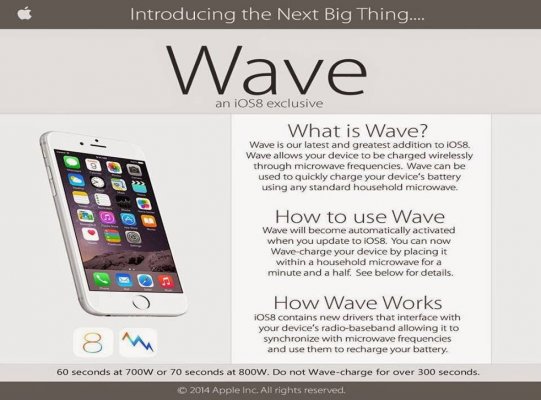 Share or Comment Now!
Join the discussion below and give us your thoughts on this article, if you want to read more KickstartMonday articles then click here.
If you think someone else would like to read this article then like or share it. If you have ideas you want to share for future articles just contact us, and it would be greatly appreciated.
In the meantime, may our KickStartMonday help get your week started on the right foot. Have a productive week!